Experience the Difference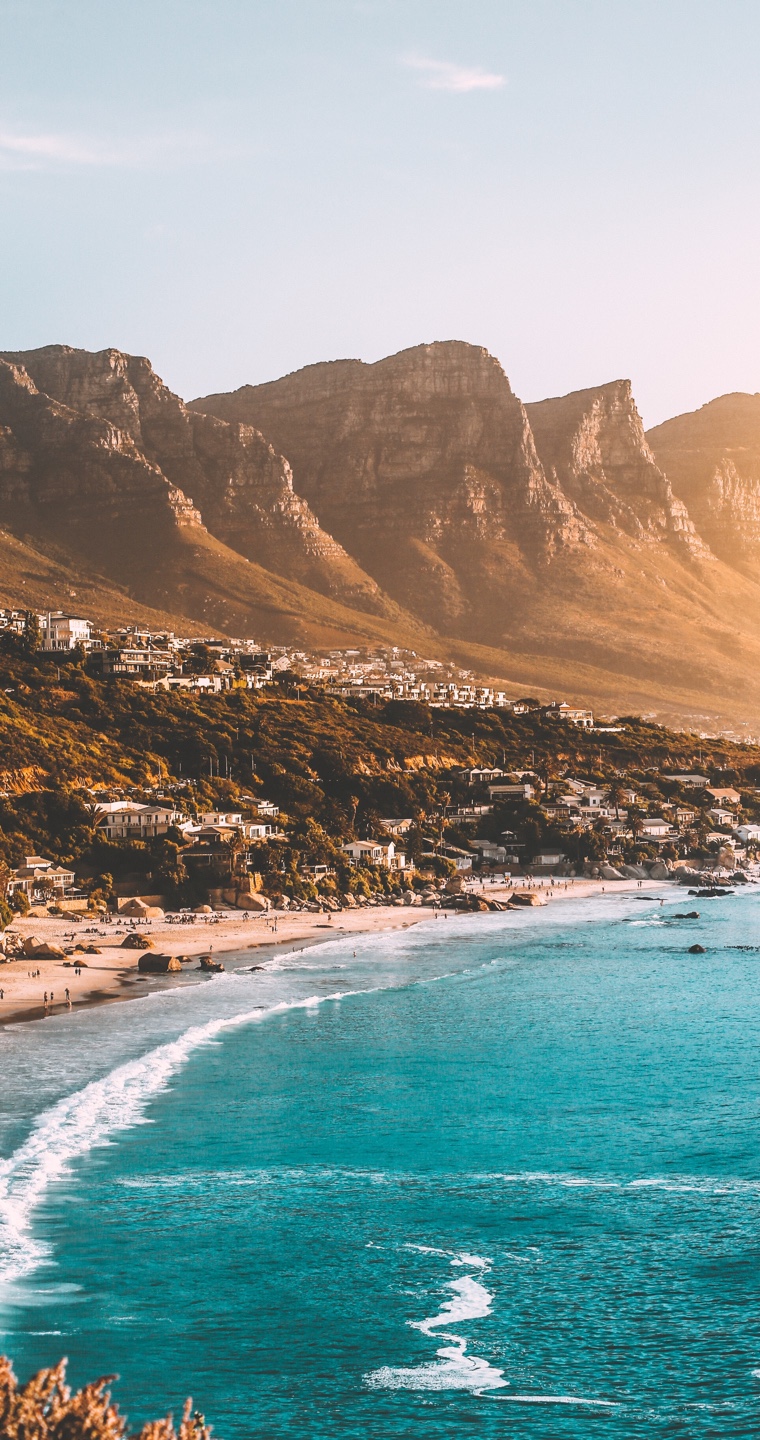 Its a big world out there....go explore!
"The world is a book, and those who do not travel read only one page." – Saint Augustine
Experience the Difference
There's a saying that resonates with Globe Traveller 'Don't be sad it's over, be glad it happened!' Globe Traveller's single-minded goal is to make every one of their clients glad they chose them. The difference between good and great travel experiences is the personal touch; customized, expert service from people who care; the kind of service Globe Traveller clients have experienced since 2014. Founder, Sarah Wannenburg has been in the travel business for almost two decades. When it comes to building long-standing relationships based on mutual trust and respect, Globe Traveller does not merely make a difference, it IS the difference. By listening carefully to the travel wishes of every corporate and leisure client, Globe Traveller gets to know their wants and requirements, and are presented with solutions that are cost effective, comprehensive and tailored to suit each client's specific needs. Using the latest, industry-leading technologies, together with excellent, time-proven supplier relationships, Globe Traveller will get you the best rates on your flights, car rentals, accommodation, tour operators, and more. Let Globe Traveller arrange any train journeys, day tours and or other form of travel arrangements. It's an absolute pleasure to ensure your trip is memorable.
Popular Destinations
Want to Stay
in Touch?
Subscribe to our Newsletter.
No spam guaranteed!